Sign up for the Slatest newsletter to get this (and more from the day across the Slate universe) directly in your inbox.
Donald Trump has once again been indicted by special counsel Jack Smith, this time for alleged crimes related to the former president's efforts to overturn the results of the 2020 election.
This indictment was well worth the wait, Dennis Aftergut writes. It is "at once sure-footed, streamlined, and prudently aggressive." Read his analysis here.
Plus: The fake electors scheme comes up in the indictment. What was that, again? Shirin Ali breaks it down for you.
And which of these three Trump indictments so far this year seems most likely to stick? Researchers surveyed hundreds of political scientists. Here's what they said.
The fun gap
Trump has been way ahead of Ron DeSantis in the polls, even as the indictments have rolled in. The secret to DeSantis' troubles sounds so simple, it's almost silly—but it's real. Jim Newell unearths the interesting question buried in the recent New York Times/Siena poll.
Bad idea, Joe
Biden is weighing a diplomatic deal that's being lauded as a potential "game-changer for the Middle East." But there's much about the proposed pact that should give us pause, Fred Kaplan writes—for one thing, if it goes wrong, it "could trigger a new Cold War more complex and dangerous than any confrontation we've ever seen." Sounds bad! Kaplan gives us a full rundown of the deal's flaws.
Sounds petty!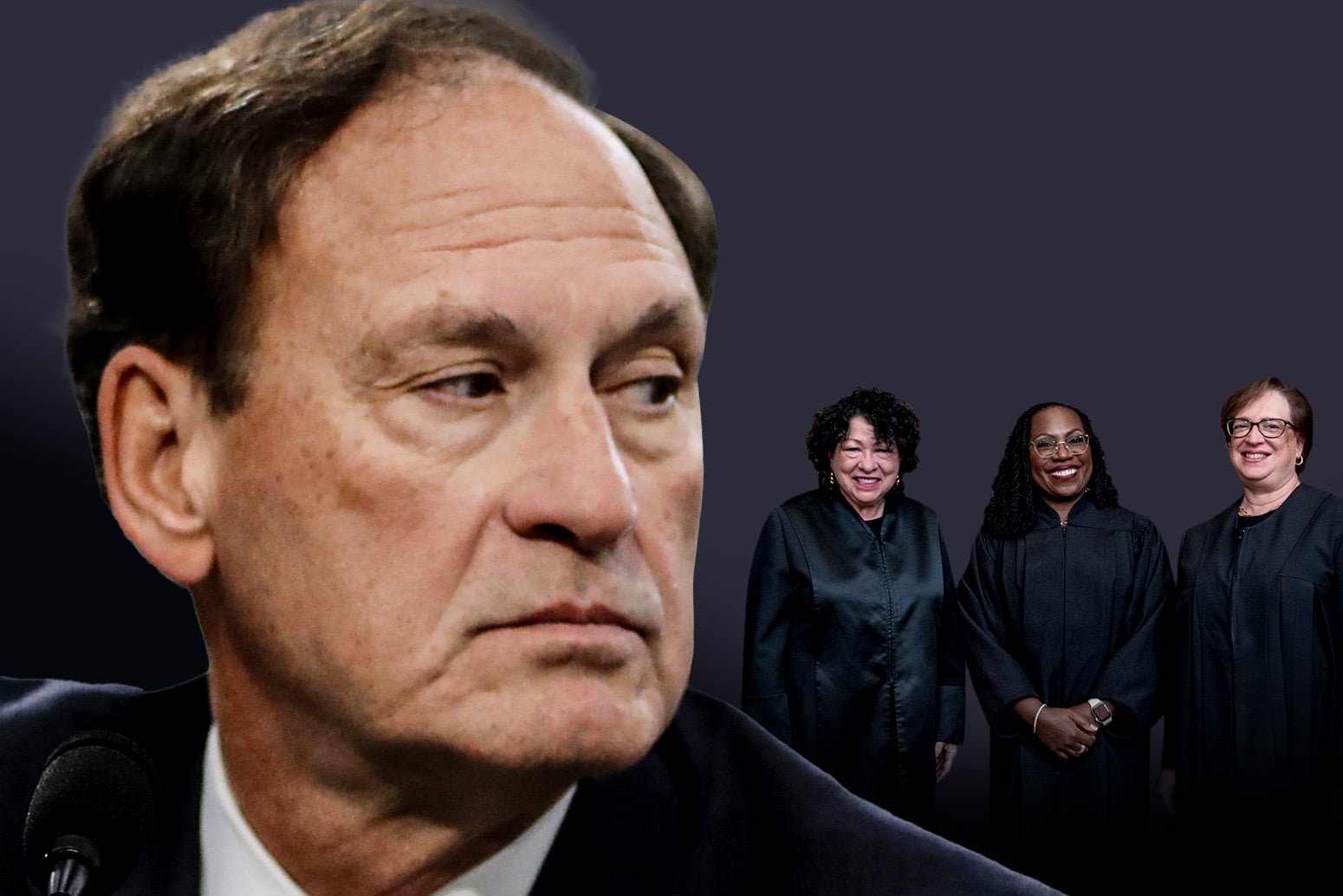 Samuel Alito took an offensive jab at the progressive justices in his latest Wall Street Journal opinion piece. Mark Joseph Stern unpacks what's behind the strange remark.
Oof. Whew. Yikes.
Why is the U.S. Women's National Team looking so bad in the World Cup right now? Eric Betts explains what's going on.
Tuberville is hurting the troops
Sen. Tommy Tuberville's been blocking military promotions to protest a Pentagon policy that helps service members seeking abortions. How big a deal is it for these top military positions to go unfilled? Former military officer Myke Cole argues that it's already creating a crisis on a level beyond "readiness" or "security."
Amazon's A.I. strategy
"Amazon's absence from this year's generative–A.I. bonanza has been a bit puzzling," Alex Kantrowitz writes. But the cloud giant doesn't want to win the A.I. race—it wants to own the road the race is happening on.
It's Sho-time (and Trout time)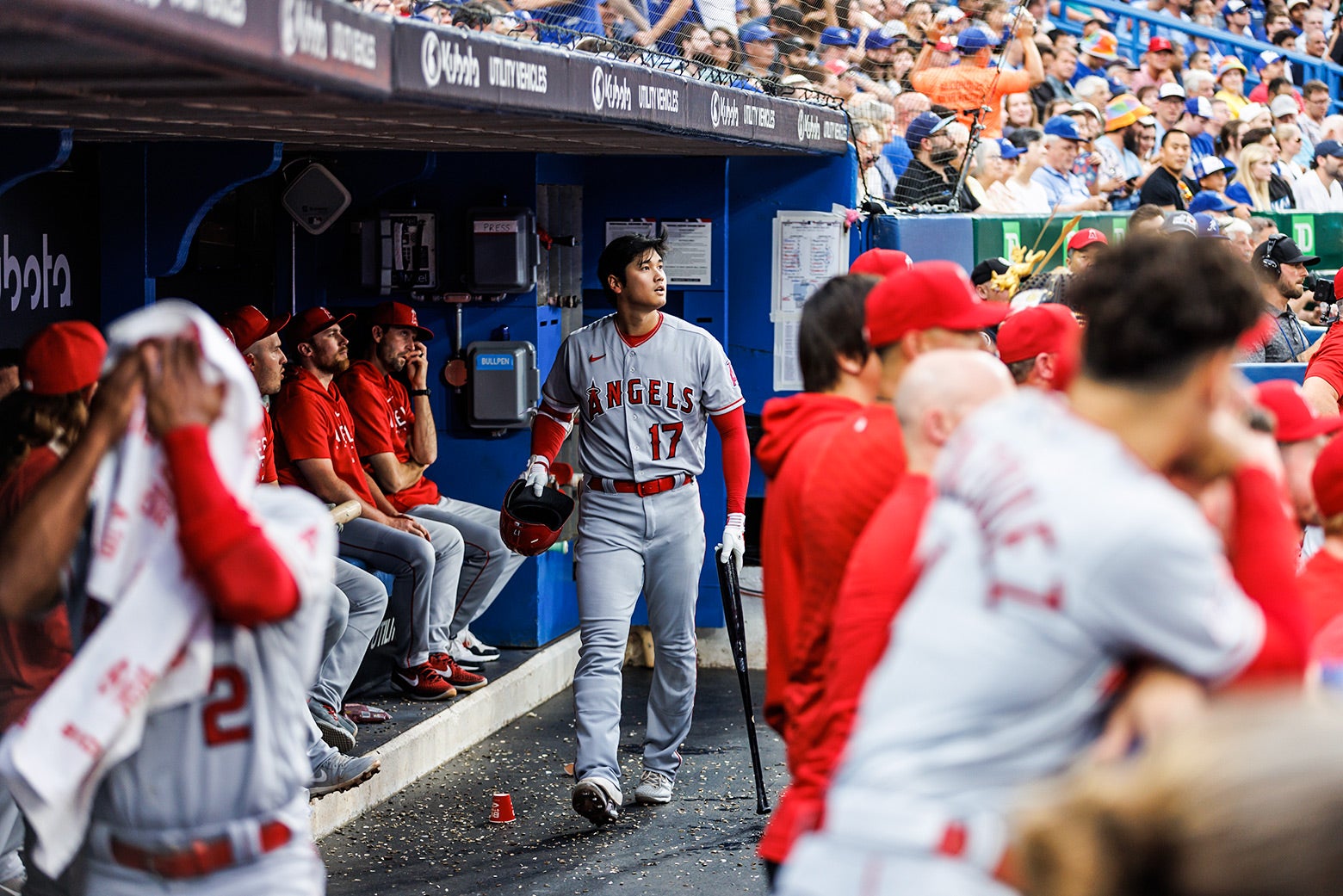 The Los Angeles Angels have two of the greatest baseball players of this generation on their roster—Shohei Ohtani and Mike Trout—and yet the team is "on the verge of being baseball's grandest on-field tragedy in decades," Alex Kirshner writes. But now, just in the nick of time, the team is finally doing something inspiring.
NASA's Nazi past
After World War II, the United States brought 1,500 scientists and engineers over from Germany to help them go to outerspace. Some of them—like Wernher von Braun—were Nazis. Dan Falk digs into the dark side of the space race.
The funniest show on TV
If you ask Jack Hamilton, The Righteous Gemstones is the funniest show on TV right now—and Edi Patterson delivers its most hilarious performance. He's here to tell you why you have to see it.
What else should you watch? Funny you should ask! The culture team has rounded up the best movies and TV shows coming to streaming services in August.
Today, Slate is … * TRIANGULATING POCKETS OF VIRALITY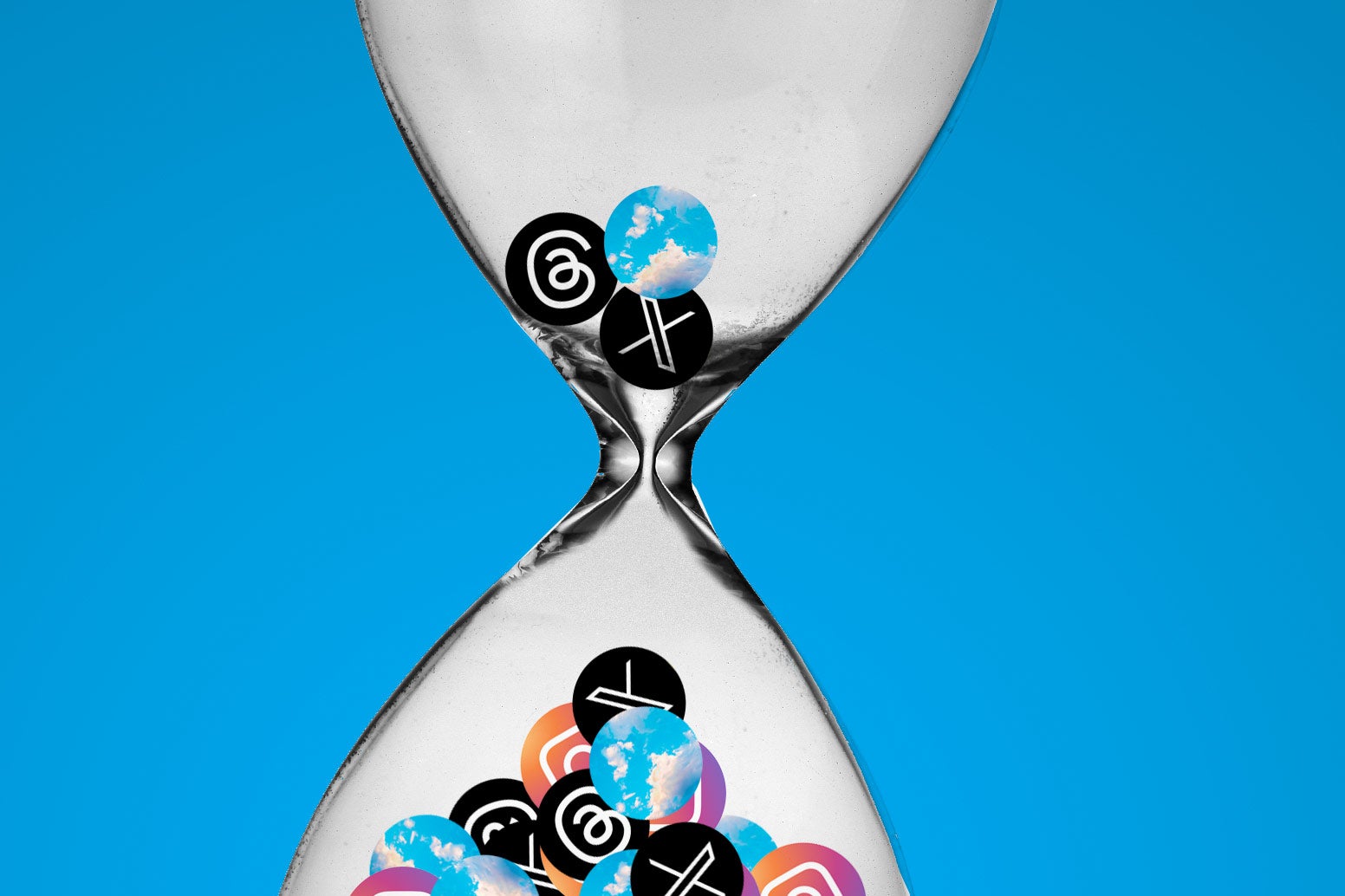 … much like those former Twitter users who ground away at building their accounts for years, only for the platform to descend into chaos. Luke Winkie considers their fate in his piece on the Great Clout Reset we are presently living through.
Thanks so much for reading! We'll see you tomorrow.
A daily email update of the stories you need to read right now.