The AFR View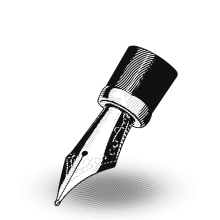 Labor's re-rigging of the labour market risks bringing back the kind of anticompetitive labour arrangements the arbitration system used to permit.
Most Australian businesses, big and small, have expressed concerns about Labor's retrograde workplace shakeup.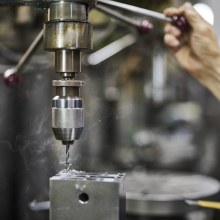 The seeming outlier, as we report today, is the nine air conditioning manufactures in NSW and the ACT which are rushing to negotiate a multi-employer deal with the Manufacturing Workers Unions.
That would set a wages and condition floor that the Fair Work Commission could force onto suppliers with a "common interest" across the industry.
From its early days more than a century ago, Australia's arbitration system served to protect incumbent businesses, such as trucking hauliers, from upstart competitors by negotiating away competitive advantages rival firms gained from more flexible labour relations.
Over time, this came with pervasive price-fixing arrangements and "protection all round" backed by higher tariffs on imports.
Fetching latest articles
Most Viewed In Work and careers